Welcome to our world of balloons! Whether you're looking to brighten up a room for a special occasion or surprise a loved one, our unique and beautiful balloon arrangements are sure to add that extra special touch. Our team of talented decorators are dedicated to creating stunning displays that will leave a lasting impression. So why wait? Browse our selection now and let us bring your vision to life! With a quick and easy ordering process, you can be on your way to making your next event unforgettable!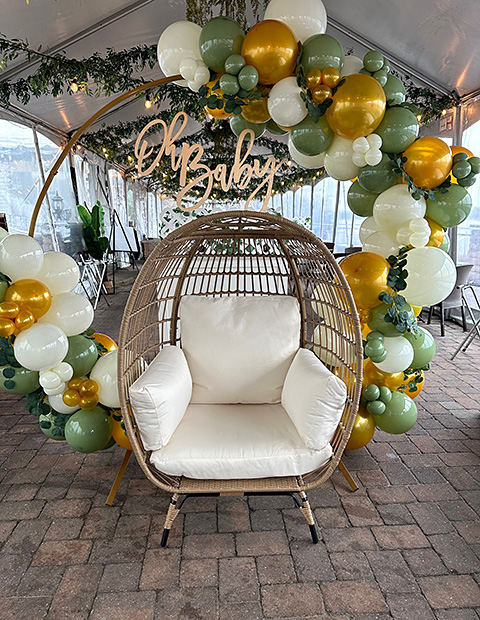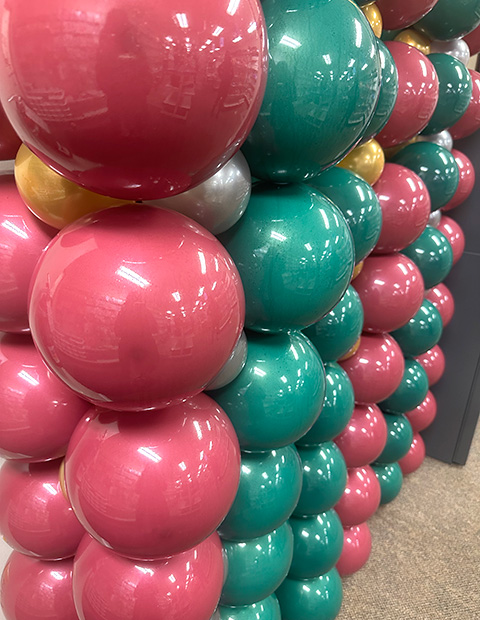 Balloon columns are perfect for entrance decorations. Plus, pair them with personalized toppers, and you have the perfect combination of a custom look!
Looking to elevate your next event with stunning balloon decor? Look no further than OVERTHETOPKREATIONZ! Our team of talented designers and artists specialize in creating unique and unforgettable balloon installations that will take your event to the next level. Contact us today to start planning your dream event!
Tiffany
Tiffany is a Senior Website Manager for a reputable brand by day and a planning/decorating extraordinaire by night. She prides herself in taking a client's vision and deep diving into their needs, all while uncovering the special touches of a special occasion that often aren't thought about – but needed. She has a keen eye for detail and ensures a client's event is top priority from consultation through breakdown. Coordinating a pristine "total look" is her specialty; and she looks forward to delivering unique and unmatched decorations with every event she plans.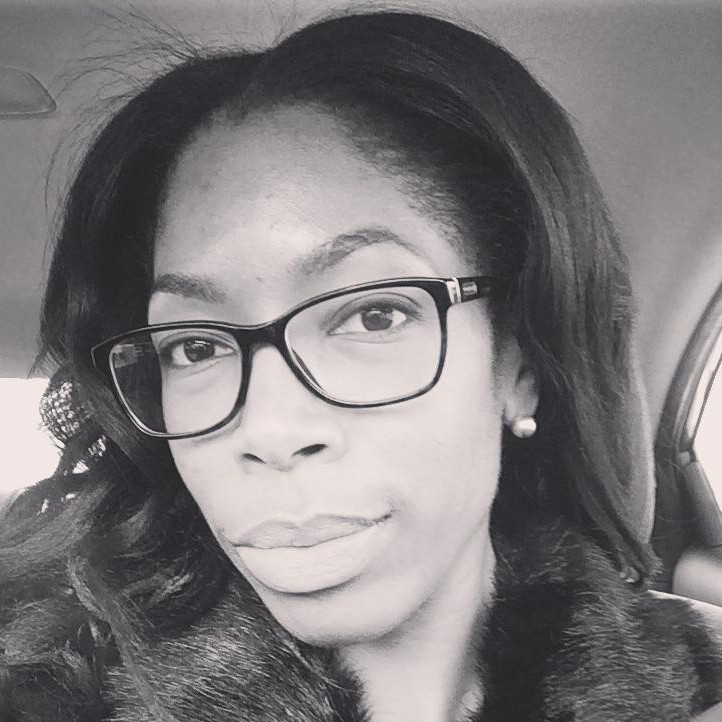 Chelsea
I'm Chelsea, When I'm not creating stunning designs for my clients, you can find me juggling my other roles as a mother of two wonderful children, a licensed NJ Realtor, and the owner of a hair extension business. My experience has taught me the importance of excellent customer service, which I strive to provide in all aspects of my business.